DEVIN SCONYERS – MTC TENNIS DIRECTOR
Devin has been the MTC Tennis Director since March 2010. Devin played tennis all four years at UC Santa Barbara and earned all-conference in both singles and doubles. His recent time has been split between being co-owner of Brad Gilbert's Tennis Nation store, and as a local Tennis Director. Devin has been a USPTA Pro #1 for over 20 years and won the 1998 USPTA Pro of the Year for Nor Cal. He is currently ranked #1 in the USTA NorCal Men's 45's Doubles.
---
GEOFF MARTINEZ – TENNIS PROFESSIONAL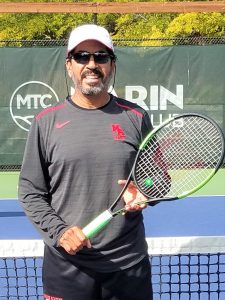 Geoff is a former world ranked player in singles and doubles. Main draw player in the 1980 U.S.Open and three time National Champion. Currently ranked in the top 10 in the US Mens 50 singles and top 50 in the world Mens 50 singles. Geoff is also head coach of the Marin Academy boys and girls varsity teams.
---
GREG KENNETT – TENNIS PROFESSIONAL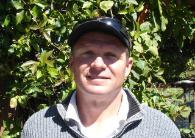 Greg is our most recent addition to the fantastic team of tennis pros that Devin has assembled here at MTC. Members already know Greg well as he was formerly the Head Coach of Tennis just across the street at Dominican, and Greg and his womens' team were here on our courts for 6 months in 2011/12 as the University built its new field of dreams. Greg also plays competitive USTA tennis in the 5.0+ groups.
---
CRISTINA VISICO – DIRECTOR OF JUNIOR TENNIS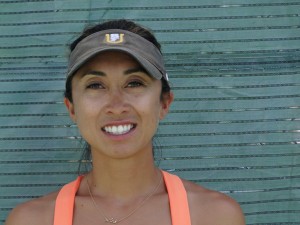 Cristina played at the UC Berkeley from 2004 to 2008 and holds one of the best records at Cal with over 100 match wins. In her senior year, Cristina was team captain and an instrumental player in leading the team to their first NCAA final appearance. Cristina was consistently ranked as a collegiate player and as high as top 20. Cristina represented the Philippines at the 2010 Fiji Invitational and placed 2nd. Two years ago she came within a couple of games of qualifying for the US Open!! Cristina was the volunteer assistant coach for the University of California, Berkeley 2010-2012 and currently coaches the University of San Francisco Women's Tennis Team. 
---
DAVE ALLEN – TENNIS PROFESSIONAL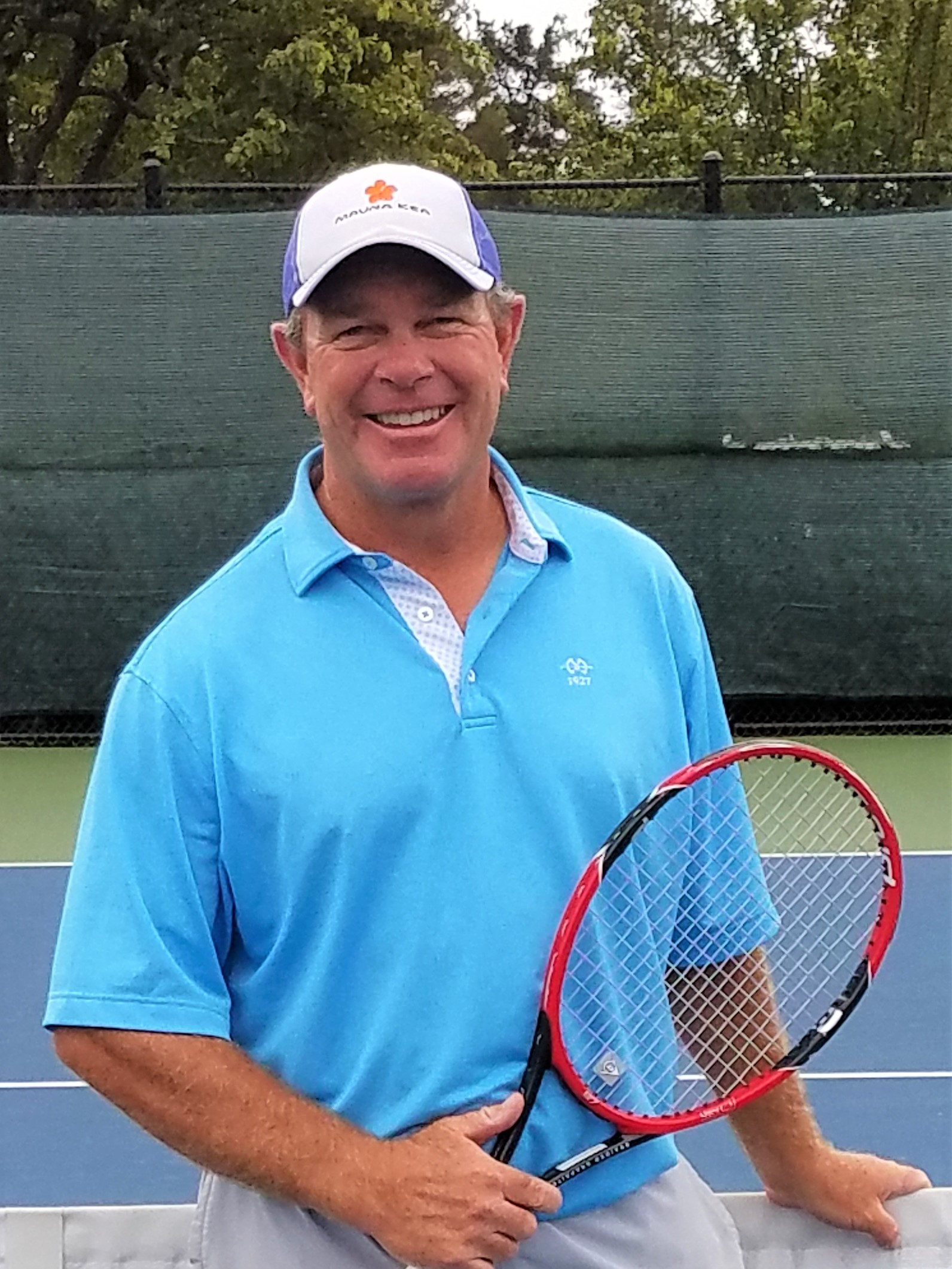 Dave played on tour, appearing in French Open, US Open, Wimbledon, Italian Open, Stead Motors, Sybase, Seascape Open. At UC Davis, Dave was Team Captain and Athlete of the Year, and NCAA two time National Team Champion, and a semi-finalist in both singles and doubles, achieving the #1 National Ranking in singles and doubles. Dave has worked in the bay area for 15 years.
---
TIM O'NEAL – TENNIS PROFESSIONAL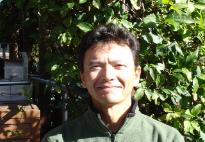 Tim is welcomed back to MTC where he previously coached from 2002-2005. Hailing from Oregon, Tim has over 39 years coaching experience and has held a USPTA Elite Professional certification for 32 years. Former positions include Director of High Performance for USTA NorCal, Director of Tennis at the Hong Kong Country Club, Head pro at the Hong Kong Aberdeen Marina Club and Senior Pro at The Beach and Tennis Club, Pebble Beach. Tim played his college tennis at Southern Oregon University. He was ranked #1 in USTA NorCal Men's 35 Doubles, #2 in USTA NorCal Men's 30 Doubles, and # 8 in Hong Kong Men's Open Doubles. Tim enjoys working with adults and juniors from the beginning skill levels to advanced levels, in group or private sessions.
---
WAKANA TURNER – TENNIS PROFESSIONAL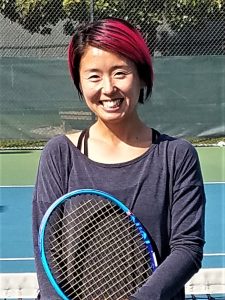 Wakana was born and raised in Tokyo, Japan. At the age of 6 she began her lifelong journey with Tennis. She began teaching tennis after she graduated from college. She moved to the USA – Portland Oregon after she was married. She coached for Vancouver Tennis Center as an assistant pro for 7 years in which worked with many junior programs. Wakana still loves to play as well as teach. She is rated 5.0+ and currently plays tournaments and leagues. Her style is building muscle memory through modeling and repetition with her specialty is developing the doubles games, creating fun and energizing her lessons. She resides in San Rafael with her husband and 2 children.
Contact Us
THE MARIN TENNIS CLUB
925 Belle Avenue
San Rafael, CA 94901
Map & Directions
(415) 457-5160